Different aspects of labour exploitation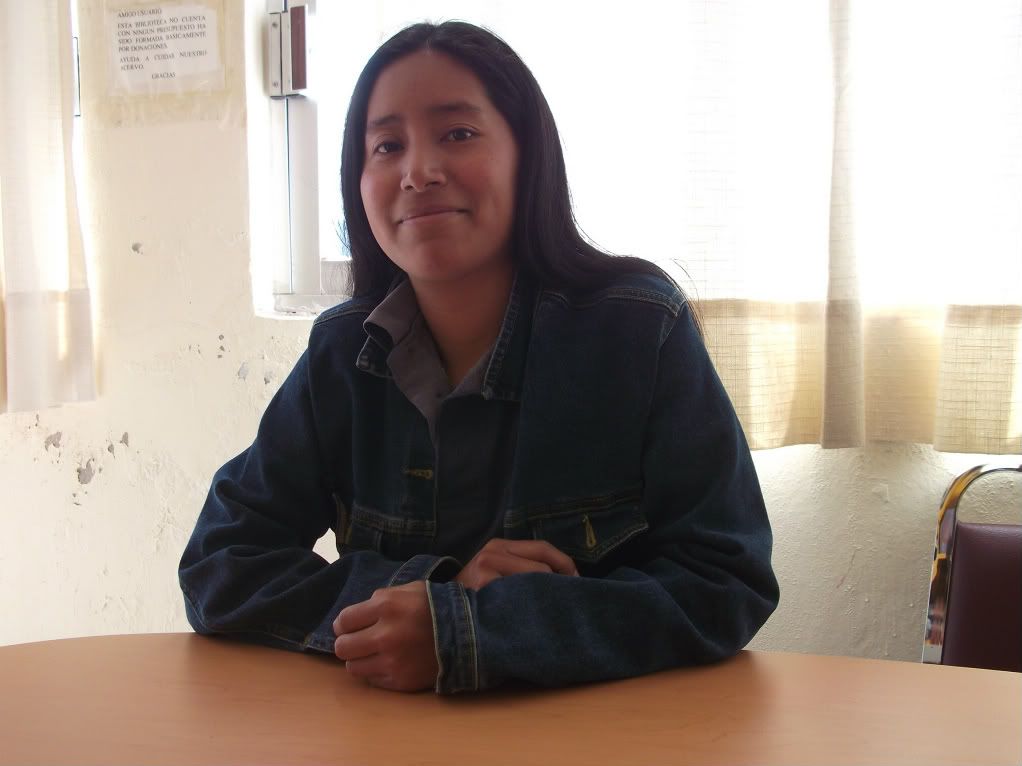 By Ermelinda Pérez
On 1 January 1994, the same day that the North American Free Trade Agreement was signed, thousands of peasants rose up in arms in the major cities of the state of Chiapas. A united voice of protest joined the indigenous peoples of the area, who were in situations of extreme poverty and deprivation. This led to the emergence of the Zapatista Army of National Liberation (neo-Zapatistas) and from this moment on, Chiapas became a national and international focal point. For the first time, all the media, public and private institutions focused their attention on this forgotten land.
This major event could be considered as a defining moment or "turning point" in the history of Chiapas. The locations of the strong mobilization of indigenous peoples, such as San Cristobal de las Casas and Ocosingo, became centres of research on social movements. Many scholars became adventurers in the Lacandon Jungle, with the dream of meeting Subcomandante Marcos. However, nobody knows Marcos and nobody has seen him to date, apart from Subcomandante Ramona perhaps, before he died. Some people say that Marcos was a good lover; I say he was a lover of social struggle.
This struggle for the demands of the forgotten people, of indigenous peoples and peasants, is indeed necessary. The city of San Cristobal de las Casas is characterized by the convergence of most of the indigenous Tzeltal and Tzotzil peoples. On the other hand, the city is determined to be an urban area where various local, national and foreign cultures have established themselves. Owing to this diversity, it is a place of complex social, cultural and economic exchanges.
One of the main activities of the people of San Cristobal de las Casas is the trade of amber and textile handicrafts. Another more representative economic activity is the supply of tourism services in the transport, hotel and restaurant sectors. There are also large supermarkets and international chain stores.
Several ethnic groups migrate to the city with the hope of obtaining better employment and education opportunities. However, it is not all that easy. There are new challenges and difficulties. Employment opportunities have developed into labour exploitation practices, with working days of over 12 hours and inadequate wages. Working conditions are not good: the workers do not have the necessary tools to perform the tasks; they have no medical services; there is poor distribution of income; many workers have no days off work; some are fired without justification; and many of them work without a contract. When there is a work accident, companies do not pay for the worker's medical expenses. The most vulnerable are young and elderly people, women and illiterate people of ethnic origin.
There has been no improvement in the labour rights of indigenous peoples, so the laws have not been enforced properly or fairly to ensure appropriate working conditions for them.
The job market is now generating new uncertainties and concerns, as it imposes new requirements that most indigenous peoples cannot meet, and it is difficult for them to adapt to the drastic changes. They are required to master Spanish and English and to have vocational training, work experience and technological and computer skills. Ethnic groups are at a disadvantage compared to non-indigenous people who have access to training and more resources of every kind.
The question is: what steps may be taken to deal with these changes afflicting youth, and what role must young people play? How can we ensure the advancement of the indigenous peoples of Chiapas in a world that is moving too fast? Or will it be necessary to call attention to the problem like in 1994?
3 Notes/ Hide
somestrangeseahorse reblogged this from youth-skills-work